The Importance of Moisture Control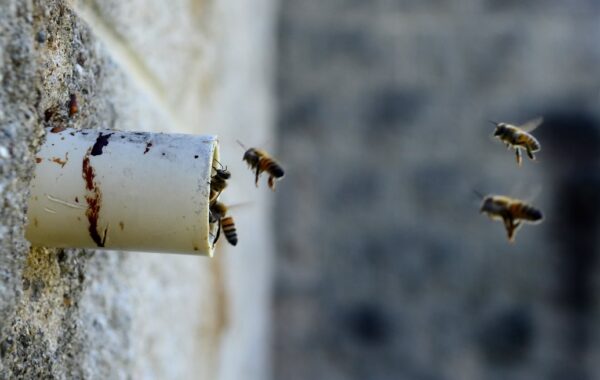 Most homeowners realize the best way to deter unwanted pests is to clean thoroughly and remove trash. But one often overlooked prevention measure is controlling moisture in and around your home.
Even in a dry climate, moisture can cause big problems in a short amount of time when it comes to inviting pests to take up residence in and around your property.
A relatively small amount of water or a leaking pipe provides sufficient water to attract bugs and rodents. It's worthwhile to perform regular checks for moisture issues in and around the home, as well as other buildings on the property such as sheds and barns.
Spring is an optimal time of year to check. The weather is changing and spring showers provide more than enough moisture.
Here is a short checklist of items to check on your property:
Check plumbing lines under home for even small leaks
Insure exterior faucets seal tightly and do not drip
Tall grassy areas can hide pools of water that might otherwise be visible. Walk the perimeter of your property.
Downspouts and gutters can hold unwanted water if they are not regularly cleaned out.
Look for places standing water can collect – lawn ornaments, bird baths, old tires, decaying woods and even pool covers.
Check the ventilation for your attics and crawl spaces. These ventiations will help keep the area dry and have fresh air circulating.
Despite having a well maintained home, unwanted pests can still be a problem. If you notice any evidence of pests in or around your home, we recommend the issue to be looked at quickly before a larger issue arises.