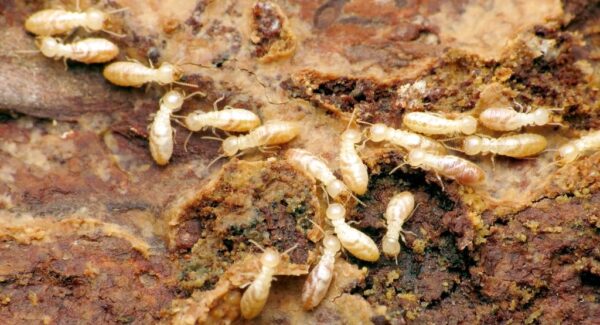 Termites are a problem that you never see coming. By the time you've found them the damage is often extensive. Especially as the weather warms up, termites can become a serious problem.
One potential problem can come from swarming termites. The good news is that the swarming termites that fly around in spring and summer do not bite, sting or even eat wood. Swarming termites' job is to find a new home, to build a new colony.
The bad news is that the presence of these swarmers means that a colony is nearby, either already in your home or nearby, ready to expand into your area.
Don't let your home become their base of operations this year. Schedule a home inspection with one of our licensed professionals at Hitman Pest Control today!