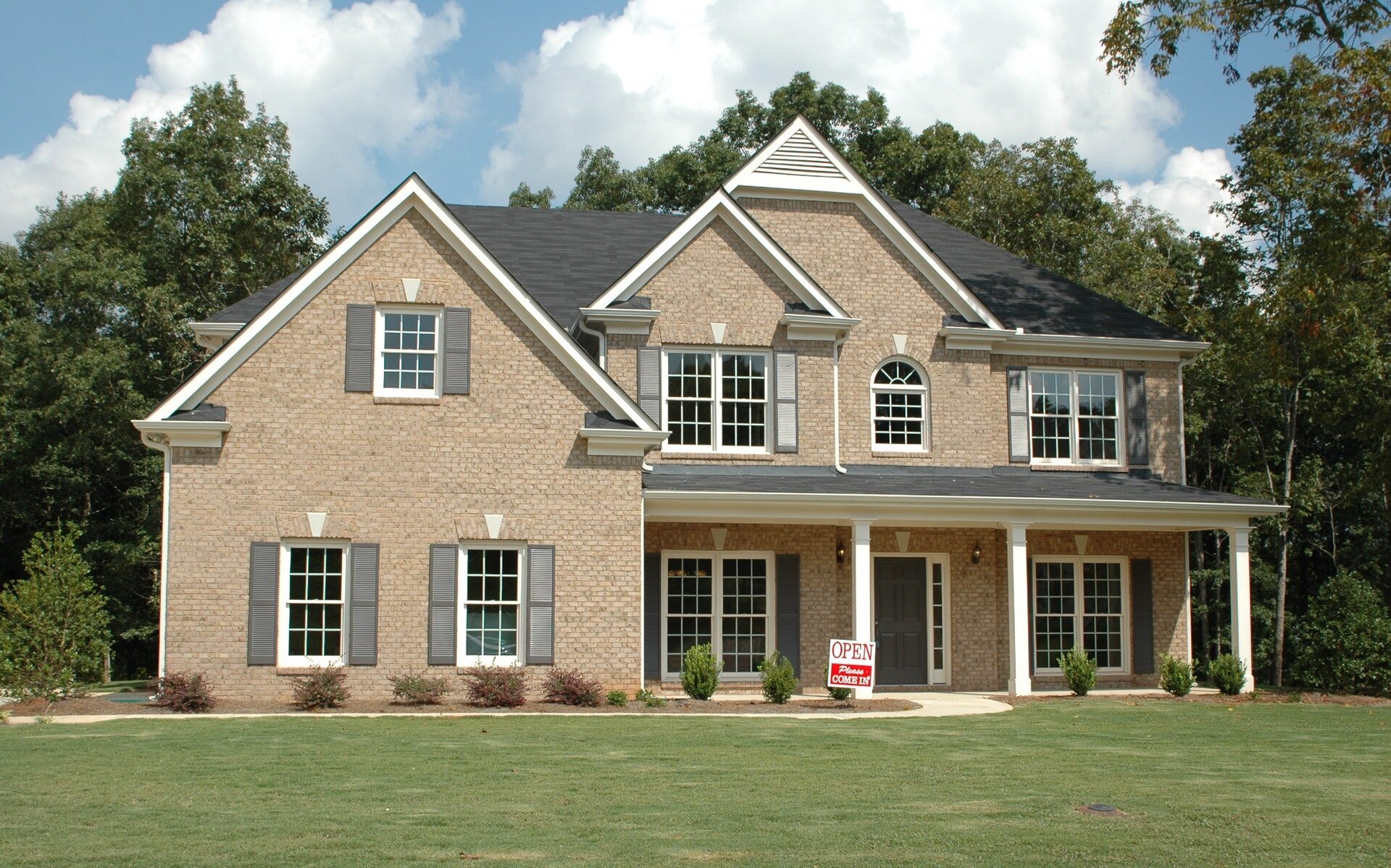 Does it seems that no matter how hard you try to seal up holes and cracks around your home, insects still find their way in? Here are some common entry points for insects like ants and spiders:
Windows
Damaged screens or seemingly tiny gaps around screens insects entry into your home. Even when windows are closed, ants or rodents can create holes that lead into the walls of your home.
Doors
Doors aren't always as well-sealed as you think. Door frames often have gaps that can allow entry for bugs. Weather stripping on doorways, especially sliding glass doors, can develop cracks and holes.
Garages
While your garage is open, many pests can make their way inside. Once in the garage it's easier for them to invade the rest of your home.
Foundation
Home foundations have pipes and conduits that pass through. Gaps around them or chipped mortar can allow a way in.
Hitchhikers
Items like used furniture, antiques, plants, even Christmas trees can contain pests or insect eggs.