Spike In Cockroach Activity Predicted for San Antonio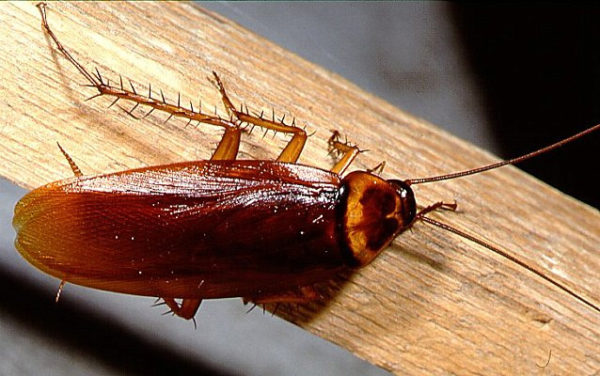 Unseasonably warm and wet conditions across the country have prompted experts to offer warnings for the season ahead for many areas, including San Antonio.
The National Pest Management Association (NPMA) today released its bi-annual Vector Sectors™ list of the top 10 U.S. cities with the greatest risk for increased pest pressure. San Antonio was among those ten cities, and the report says in part:
San Antonio: After an unseasonably warm fall and start to winter, above-average precipitation for the remainder of the season could lead to a spike in peridomestic cockroach activity.

https://www.pestworld.org/news-hub/press-releases/erratic-weather-contributes-to-spike-in-unlikely-pest-populations/
Cockroach infestations can spread bacteria and lead to food contamination and respiratory issues. If you suspect a problem, contact us to properly identify and treat any infestations.