6 Easy Ways to Pest-Proof Your Home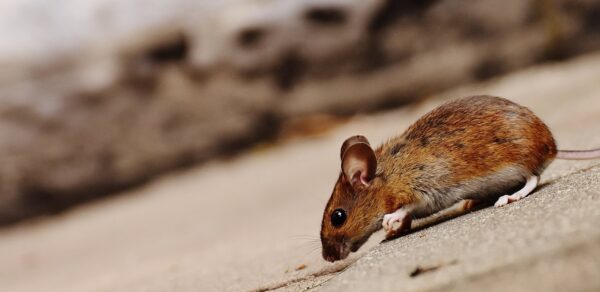 By following a few easy steps, you can create a hostile environment for bugs and other pests, reducing bugs & infestations, avoiding damage to your property and saving money in the long run. 
Seal cracks, gaps & openings: Check walls, doors, windows and foundation for cracks and gaps. Check weather stripping on doors and windows, and repair holes in screens. Use sealing materials like caulk to close off any entry points. 
Maintain a clean kitchen: Pests are enticed by food sources, so regularly wiping down the kitchen and ensuring all food is stored in sealed containers is crucial to avoid drawing pests' attention to the home. 
Give your pets a dining space:  Give your pet a dining area on a rubber mat. This makes spilled food easier to spot and clean up. If you're having an ant problem with pet food left on the floor, put the food bowl into a larger bowl with water in it — the ants can't cross the moat to get to the food. 
Store firewood properly: Woodpiles can be an attractive home to many pests and should therefore be stored at least 20 feet away from the home and thoroughly examined before bringing indoors. 
Be mindful of the home's exterior: Remove any nearby debris or leaves that could serve as shelter for pests or create a source of standing water for pests to quench their thirst. 
Partner with a pest control professional: Regular pest control maintenance can help you avoid costly long-term problems and damage to your property from bugs and pests.